Nympho – Interactive Story
Nympho: An Erotic Interactive Adventure
Nympho follows the sexually erotic adventures of a young woman with an insatiable sex drive. Through the customization process, you can tailor your character to fit your fantasies, allowing them to come to life in a way never before possible. Various options including breasts size, pubic hair style, hair color, and more can be mixed and matched to design your ideal slut. Move around your environment, going from room to room and interacting with objects around you. Equip your character with different clothing options and fulfill your fantasies with various sexual objects and opportunities. Will you be able to unlock them all?
Nympho is a text-based interactive erotic story made using the Twine program which allows the user to create a web of content that can then be output into a standard HTML file and loaded with any browser. Click here or on the picture to the left to check out the Twine platform and start building your own stories and adventures today.
This interactive story is open for all users to play but future updates and additions to the story will be restricted to members of the site. If you are interested in becoming a member head on over to the shop and pick out the membership plan that works for you.
This story is available in the store!
As the version playable by the public will not be added to or updated in the future, and knowing that some people are averse to joining as a member, we have added this game for purchase in our store. The version in the store will be the most up to date version available and the listing will be updated as new versions become available making that the best source for non-members looking for quality interactive erotic content.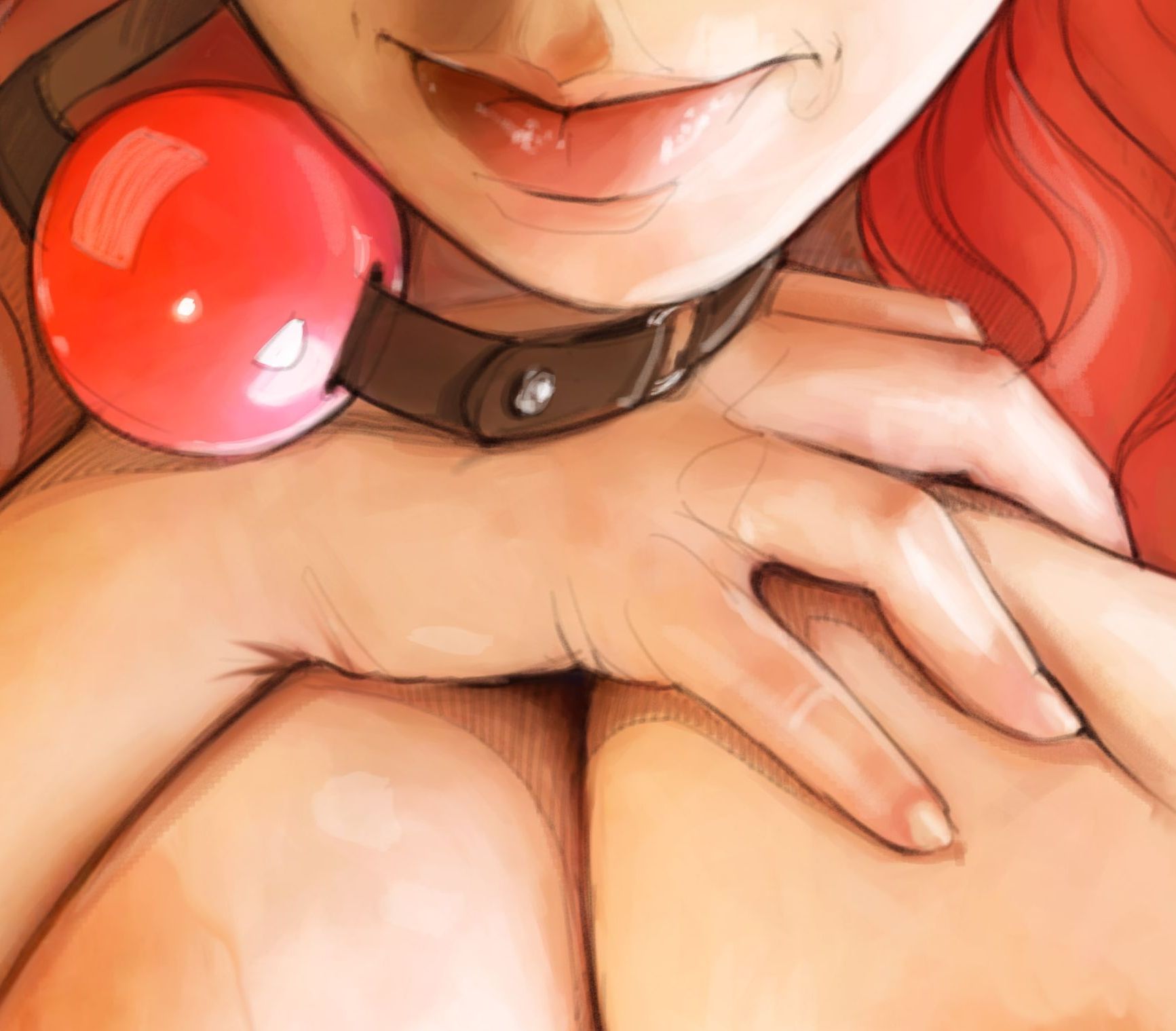 This story was written and edited by Lilly Ashwood. Lilly is the owner and operator of Lashwood Erotica and one of the primary admins at My Perverted Stories. Lilly has been writing erotica for more than a decade and has published stories in many places across the web. Lashwood Erotica serves as her home away from home and a way for her to share all of the perverted and twisted fantasies that fill her mind. Check out her about me section for answers to some of the most common personal questions she receives.
Check me out around the web
Copyright
This is an original creation of Lilly Ashwood and Lashwood Erotica. Reproduction, modification, or redistribution in whole or in part is strictly forbidden without the explicit written permission of Lilly Ashwood or Lashwood Erotica. If you have any questions or comments about this or any other part of the site please contact us immediately.
© Copyright 2018, Lilly Ashwood, All Rights Reserved