Sitting
Description
File Size: 506 KB
Dimensions: 400 × 598 px
Sitting is a digitally modified and artistically edited picture. The picture features a Caucasian female with brown hair sitting on a stool her head turned to her right and away from the viewer. The focus of the picture is on the woman's bare breasts which immediately attract attention. The woman is sitting on a simple wooden stool with her legs partially splayed allowing a somewhat obstructed view of her pelvic region. Behind the woman's head, a purple object of indeterminate form accentuates her face.
If you enjoyed this picture and would like to own a copy for yourself head on over to our store. All of our digitally created artistically erotic nudes are available for sale as high-resolution digital files. Buying a picture is a way of getting something you will enjoy and your money goes to helping to cover the cost of the upkeep of the site.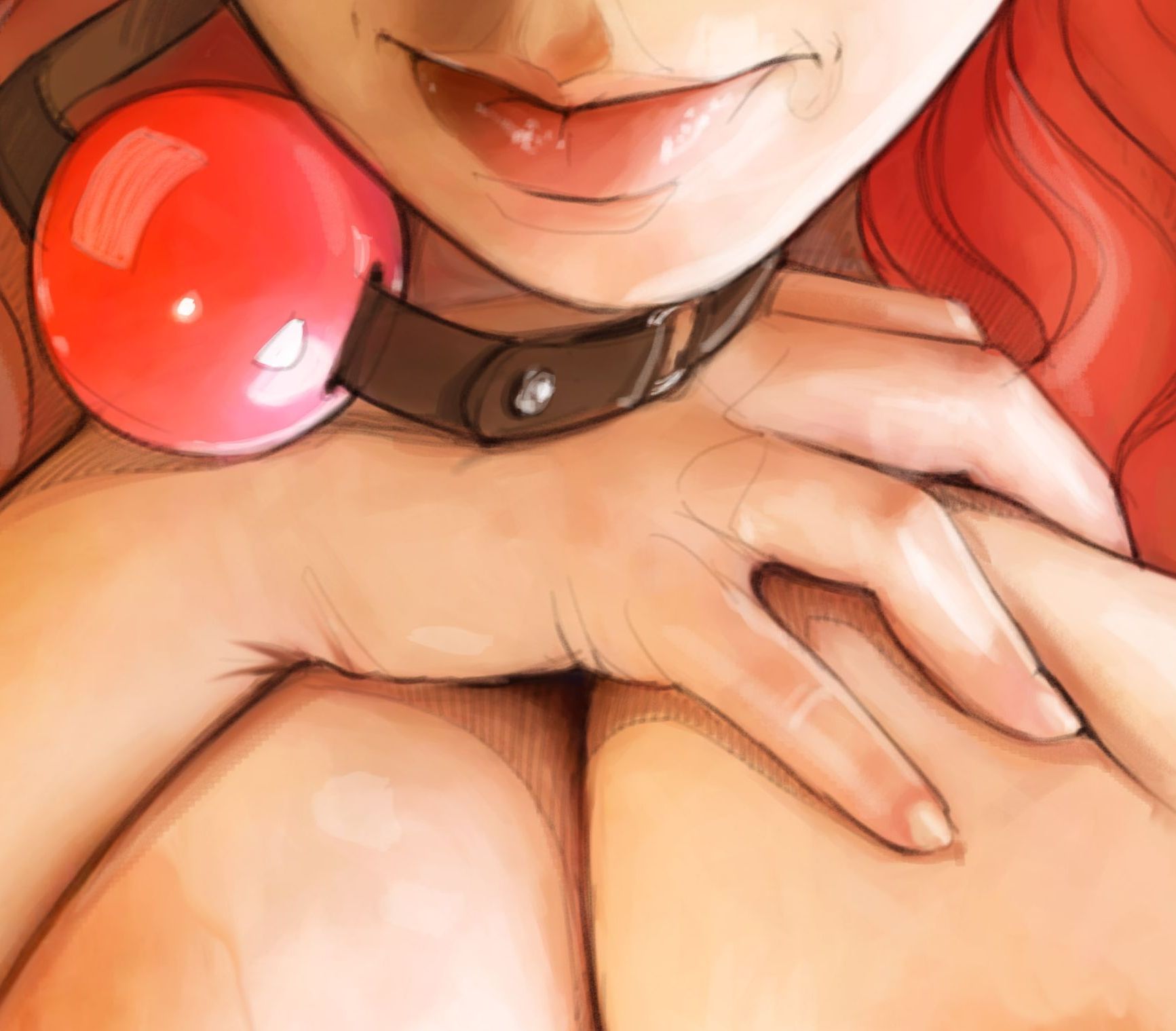 This story was written and edited by Lilly Ashwood. Lilly is the owner and operator of Lashwood Erotica and one of the primary admins at My Perverted Stories. Lilly has been writing erotica for more than a decade and has published stories in many places across the web. Lashwood Erotica serves as her home away from home and a way for her to share all of the perverted and twisted fantasies that fill her mind. Check out her about me section for answers to some of the most common personal questions she receives.
Check me out around the web
Copyright
This is an original creation of Lilly Ashwood and Lashwood Erotica. Reproduction, modification, or redistribution in whole or in part is strictly forbidden without the explicit written permission of Lilly Ashwood or Lashwood Erotica. If you have any questions or comments about this or any other part of the site please contact us immediately.
© Copyright 2018, Lilly Ashwood, All Rights Reserved