Tier I content includes all of the different pictures, stories, and previews that are available to everyone regardless of whether they have a paid membership or even an account. Although most full-length stories are restricted to members here you can check out previews of every premium story, and if you like them you can upgrade your membership or purchase a digital copy of the story from our shop.
Membership with the site is extremely affordable, with monthly costs of $1 and $5 per month for Tier II and Tier III memberships respectively. Joining as a member not only allows you to access the various full-length erotic stories and interactive erotic adventures that each tier has to offer, it also grants you an automatic discount on most products in our store including picture packs and ebooks. Tier II and Tier III enjoy a 10% and 15% discount off qualifying purchases for the duration of their membership.  Not to mention that becoming a paid member helps support the site and content you enjoy and helps keep it ad-free. Consider joining today.
Check out the various kinds of content currently available on this Tier by clicking on any of pictures below.
All

Full-Length Story

Interactive Story

Picture

Preview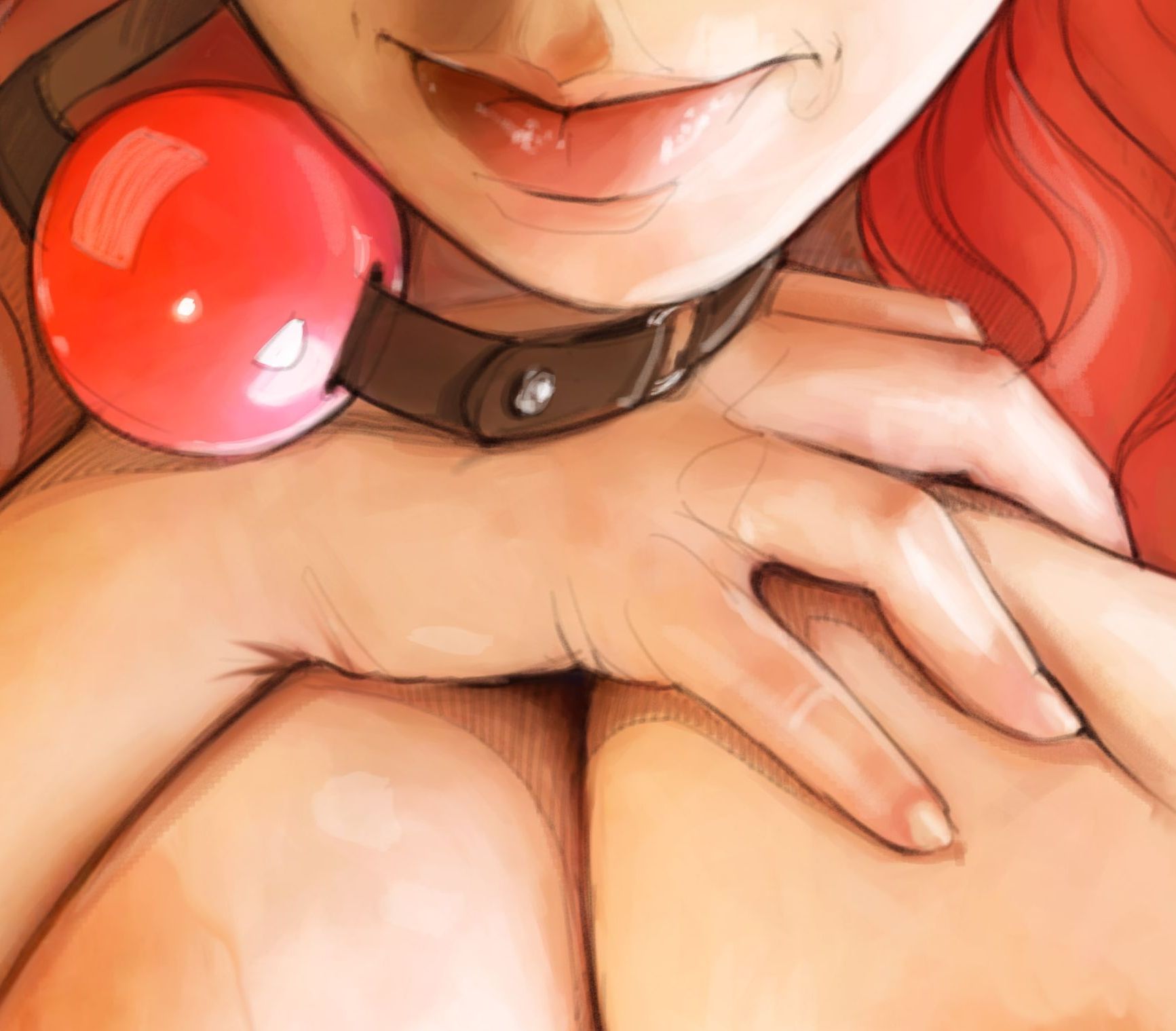 This story was written and edited by Lilly Ashwood. Lilly is the owner and operator of Lashwood Erotica and one of the primary admins at My Perverted Stories. Lilly has been writing erotica for more than a decade and has published stories in many places across the web. Lashwood Erotica serves as her home away from home and a way for her to share all of the perverted and twisted fantasies that fill her mind. Check out her about me section for answers to some of the most common personal questions she receives.
Check me out around the web
Copyright
This is an original creation of Lilly Ashwood and Lashwood Erotica. Reproduction, modification, or redistribution in whole or in part is strictly forbidden without the explicit written permission of Lilly Ashwood or Lashwood Erotica. If you have any questions or comments about this or any other part of the site please contact us immediately.
© Copyright 2018, Lilly Ashwood, All Rights Reserved