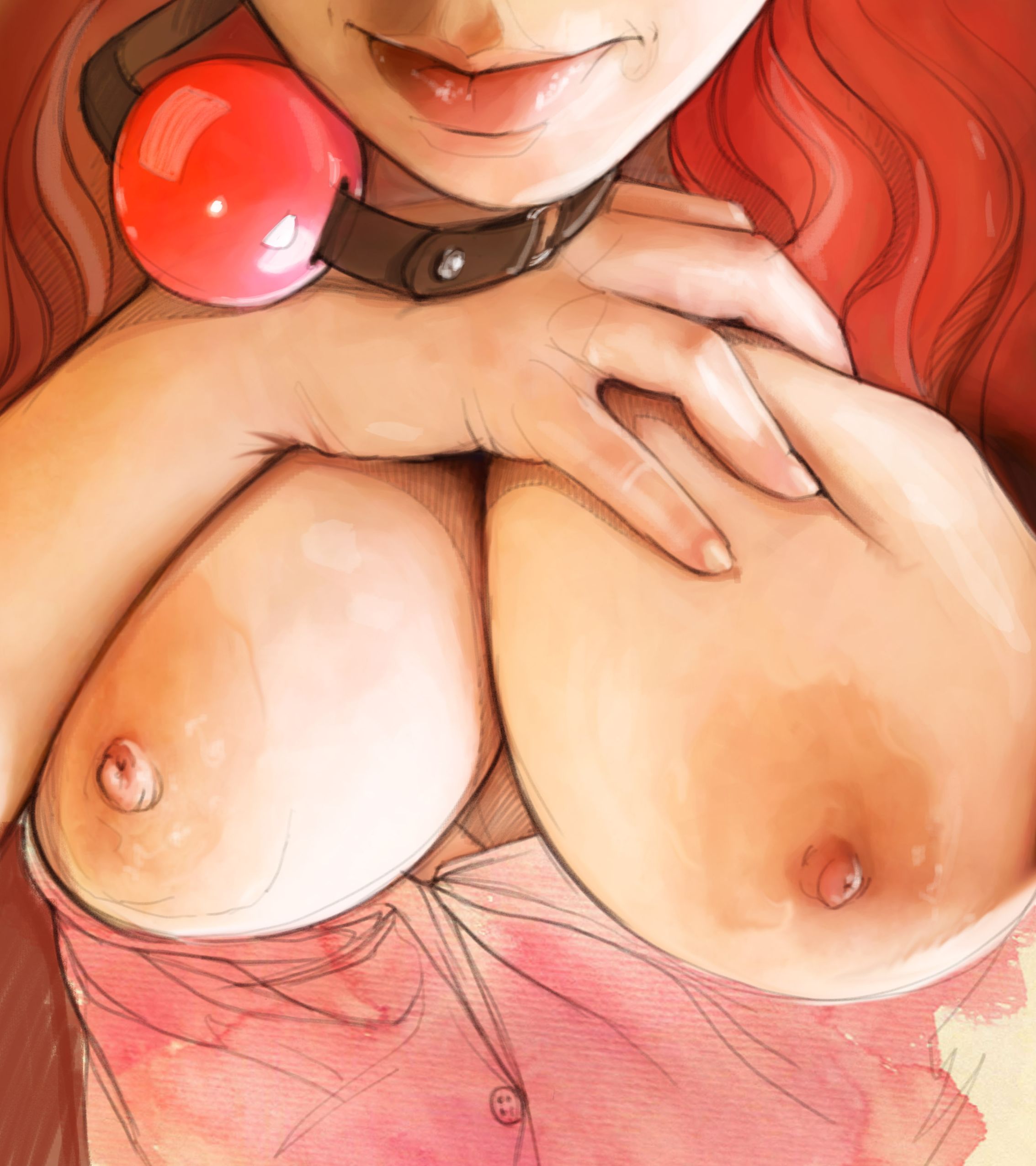 Hi! My name is Lilly and I write smut.
I have been writing erotica for more than a dozen years starting in 2007 while working on my undergraduate degree in psychology. My writing improved and changed over time as I produced both creative and clinical works while completing my master's degree in clinical psychology and has continued to grow and evolve over time. I now work as a therapist specializing in the treatment of chronically and persistently mentally ill individuals in a rural setting. As you might imagine the work I do tends to result in no small measure of stress and erotica continues to serve not only as a way to vent some of my stresses but as a way to explore my fantasies.
Below is the FAQ with answers to some of the questions I get asked the most often and/or that I thought people might like to know. Feel free to email me
FAQ
What size are your breasts?
This question is probably the one I get asked the most, and the fact that I have a habit of sharing my breasts with others doesn't help anything either. My breasts are a DDD or E cup, and yes they are natural.
Have you done all the things you write about?
All of them? No. Many of them? Maybe… I have had personal experience with standard masturbation, typical heterosexual sex with one other partner, threesomes with MFF, FFF, and FMM  combinations, sex in public places, BDSM of various flavors and themes, and others.
Do you get off to your own stories?
In general no, it's the other way around. When I masturbate I create a narrative in my head as context for the pornographic material I am viewing, typically a video, which I use to reach climax. When I am done I write down what I thought of and then edit it into a full story of varying length. But I do not the read what I wrote down while I pleasure myself I just think up new material.
Do you use stories your friends tell you as a basis for yours?
Not really, or should I say, not intentionally. Yes, I have a number of friends with whom I have a sexual or semi-sexual relationship with and yes we discuss things of that nature so it is possible that influences my stories. However, I do not intentionally reproduce a specific story told to me.
Does your husband know you write?
Of course. My husband is very supportive of not just my writing but of me in general. We rarely have any secrets and have a semi-open relationship.
Do you get paid?
Yes, just very little. I publish my books on Amazon, and this website and another older website have membership and donation options which some people use to support my work and access different content which generates about what it takes to maintain the site but I am not going to get rich and that's not why I do it.
Do your friends know you write erotica?
So yes and no to this one. I have 3 groups of friends. Group one is casual friends and peers in the community who are not aware that I write and I have no intention of sharing it with them in the future. Group two is close friends who know in a general way that I write but rarely know specifics or see any of my work. Group 3 is internet friends of varying degrees of closeness (
such as the super talented Derek Matters
) who are completely aware of what I do but lack knowledge of my personal identity.