Pre-Stripped Foursome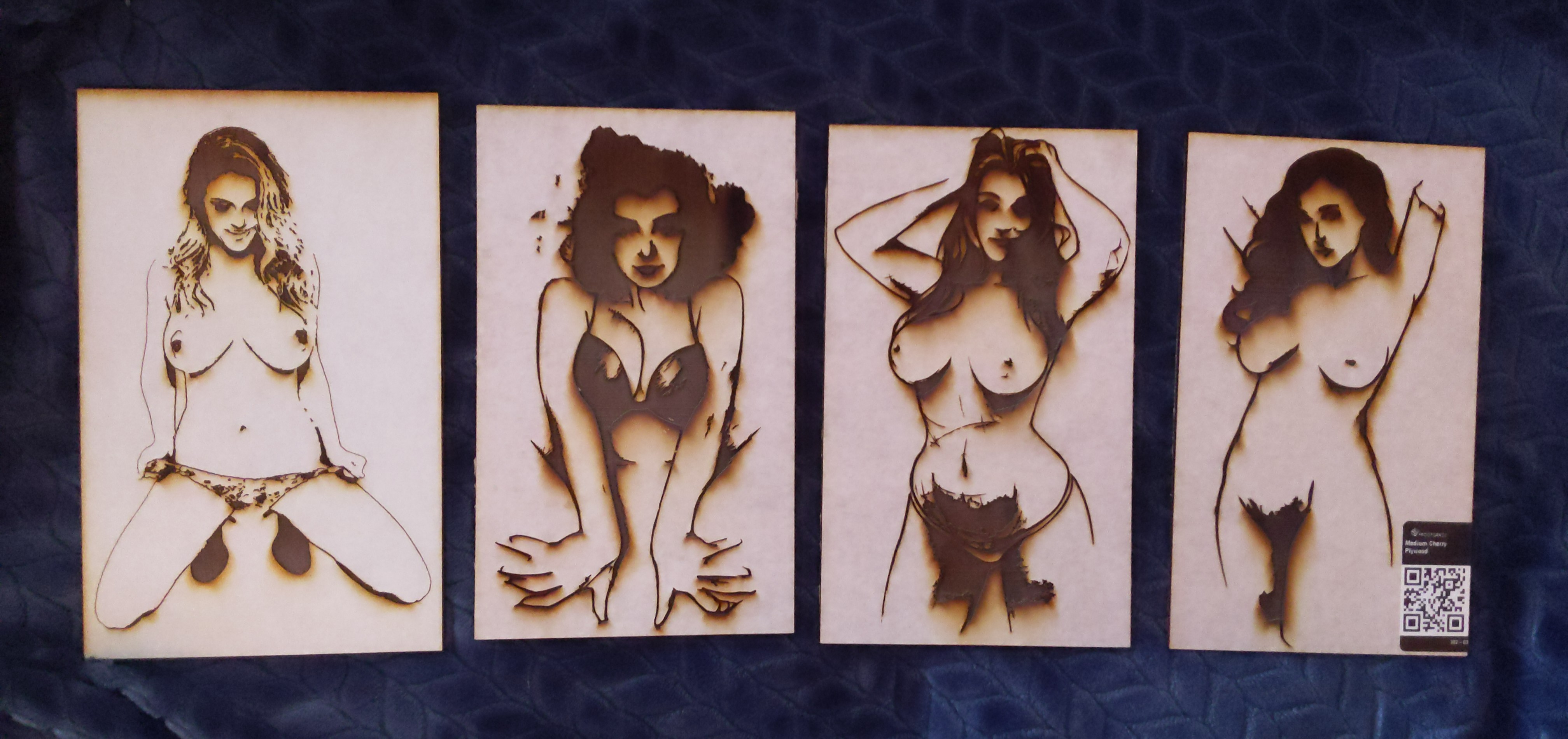 Description
This picture was taken right after cutting. Part of the series of new laser cut prints coming soon to the store. This picture is four prints after they have been cut but before they have had the masking that covers them while being cut removed. The three prints to the right are based on the original drawings of Derek Matters. Watch the store for these prints to be available.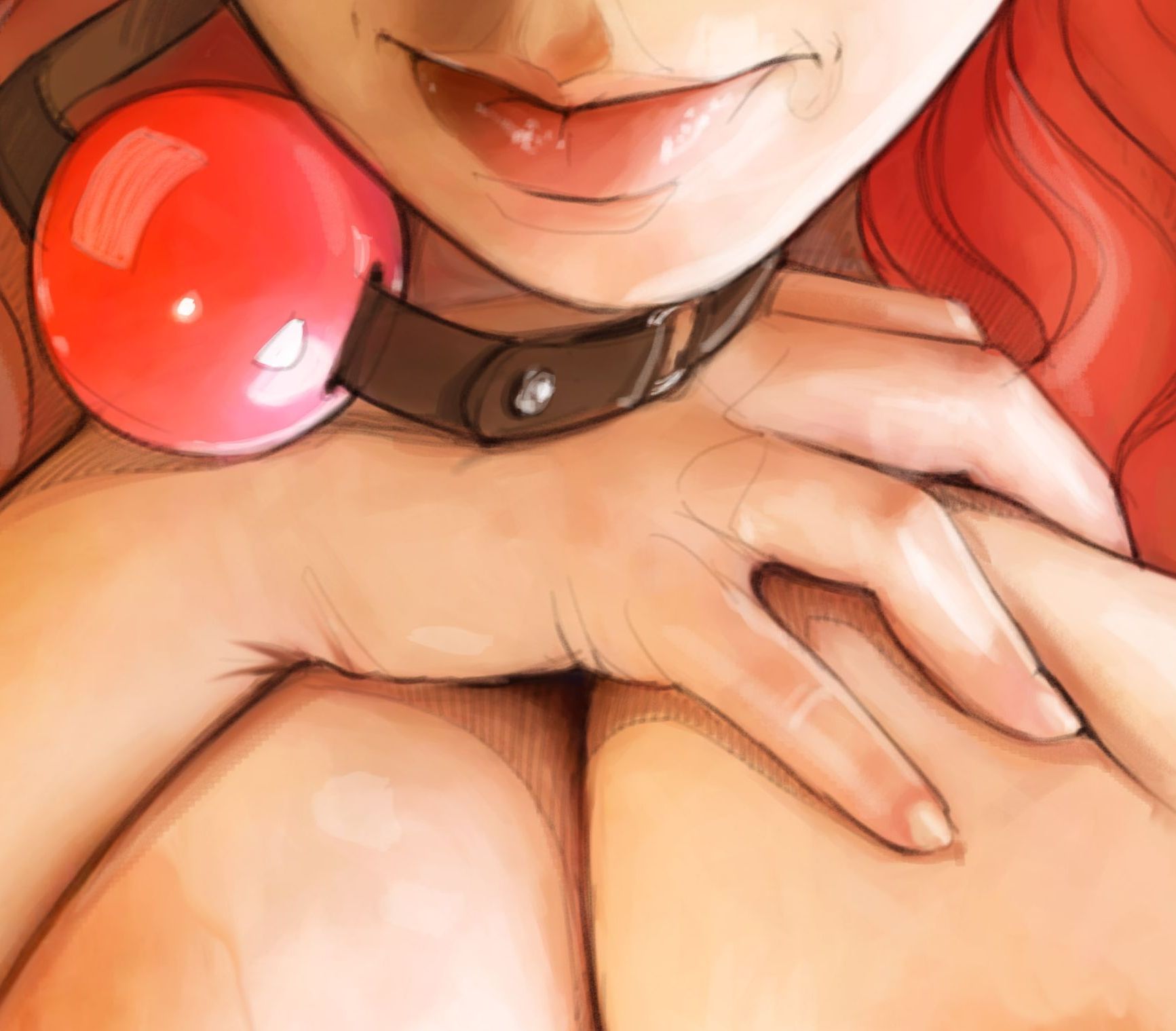 This content was written and edited by Lilly Ashwood. Lilly is the owner and operator of Lashwood Erotica and one of the primary admins at My Perverted Stories. Lilly has been writing erotica for more than a decade and has published stories in many places across the web. Lashwood Erotica serves as her home away from home and a way for her to share all of the perverted and twisted fantasies that fill her mind. Check out her about me section for answers to some of the most common personal questions she receives.
Check me out around the web
Copyright
This is an original creation of Lilly Ashwood and Lashwood Erotica. Reproduction, modification, or redistribution in whole or in part is strictly forbidden without the explicit written permission of Lilly Ashwood or Lashwood Erotica. If you have any questions or comments about this or any other part of the site please contact us immediately.
© Copyright 2018, Lilly Ashwood, All Rights Reserved