Latin Dream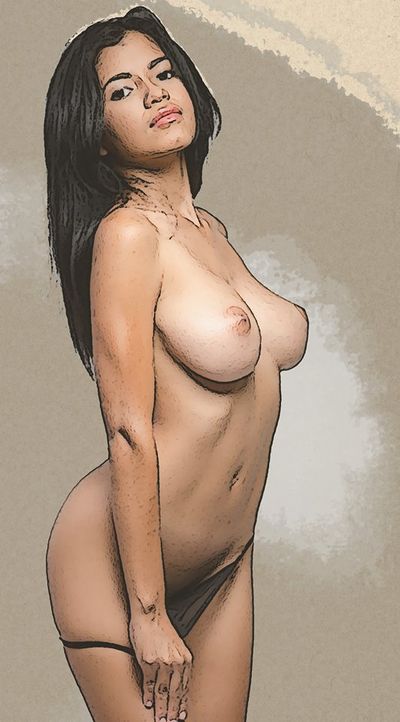 Description
Picture Size: 48 KB
Dimensions: 400 × 722
Created with: GIMP
Latin Dream features a woman of Hispanic descent partially turned toward the viewer. Her long black hair falls partway down her back and her rounded breasts sit high and firm on her chest, thrust out as if in defiance. Her one visible hand is in the process of pulling down a pair of dark panties which partially exposes her pubic region. She appears stoic or defiant towards the viewer.
This picture is an original artistic creation produced for the site. If you liked what you have seen and are interested in a high-resolution copy of your own, one is available for sale in our store. The picture can also be viewed to those with a Tier II or Tier III membership with the site. Membership carries the added bonus of an automatic discount on purchases of stories or pictures from our store. Memberships can be purchased through the store as well. Check out the option that works best for you today!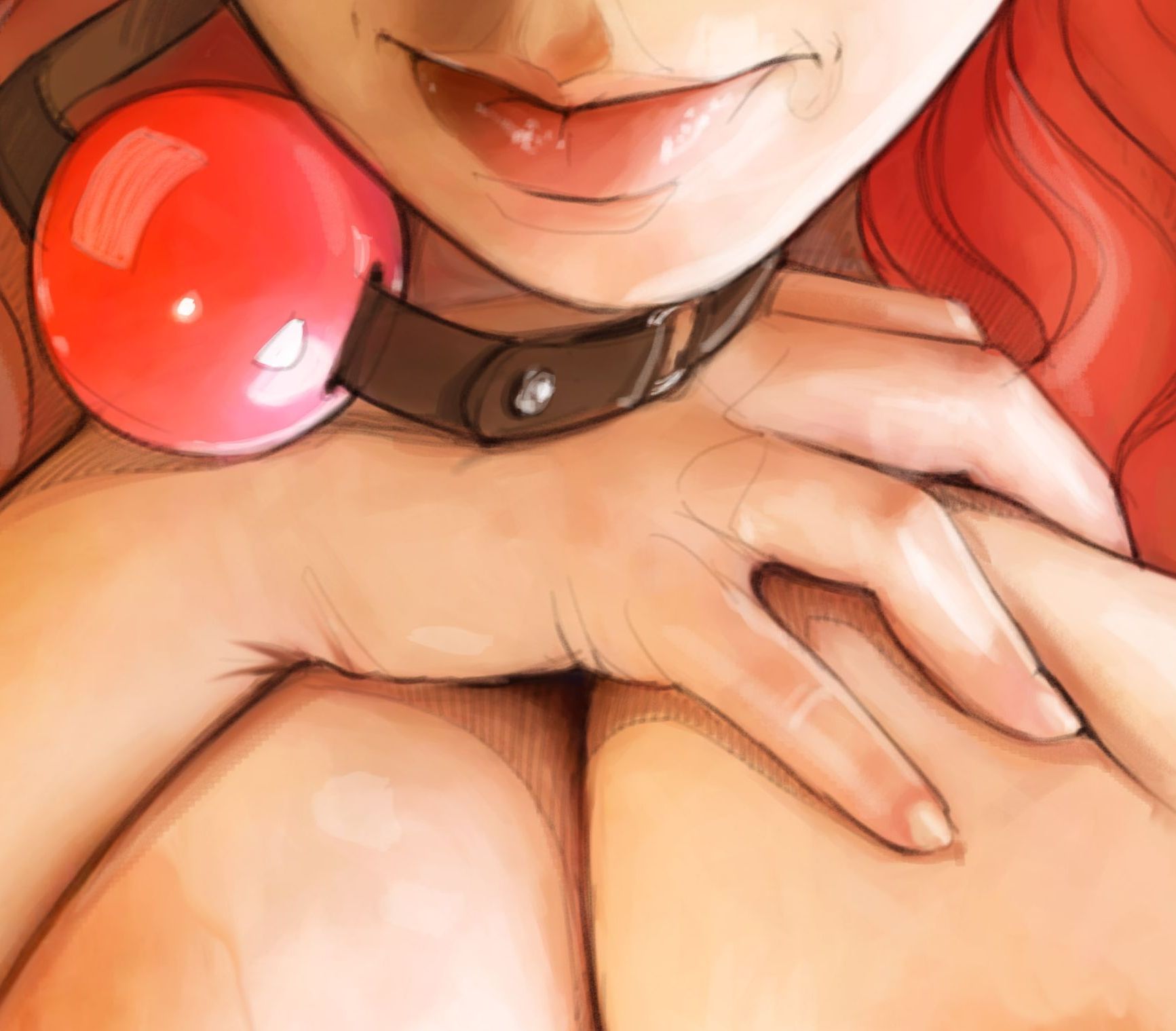 This story was written and edited by Lilly Ashwood. Lilly is the owner and operator of Lashwood Erotica and one of the primary admins at My Perverted Stories. Lilly has been writing erotica for more than a decade and has published stories in many places across the web. Lashwood Erotica serves as her home away from home and a way for her to share all of the perverted and twisted fantasies that fill her mind. Check out her about me section for answers to some of the most common personal questions she receives.
Check me out around the web
Copyright
This is an original creation of Lilly Ashwood and Lashwood Erotica. Reproduction, modification, or redistribution in whole or in part is strictly forbidden without the explicit written permission of Lilly Ashwood or Lashwood Erotica. If you have any questions or comments about this or any other part of the site please contact us immediately.
© Copyright 2018, Lilly Ashwood, All Rights Reserved