Requiem
What is Requiem?
Requiem is an interactive text-based story adventure set in the mysterious In-Between. Requiem combines a number of gameplay elements including RPG, Horror, Mystery, Eroticism, and more.
Create a character and discover the secrets that await you as you explore the world of the In-Between. Meet the other denizens of this mysterious place, both friend and foe alike, and discover their secrets to aid you on your travels.
Requiem is made using the Twine Platform which mixes conditional programming logic, CSS, Javascript and more into an interactive creation environment that scales with the writer, providing additional features as your skills and programming understandings increases.
Requiem is primarily based as a text-based display but also features media such as pictures at various times during gameplay. Players can make choices through the game and have it affect the story itself.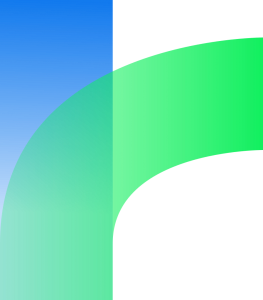 Features
Character Customization – Customize your character in a number of ways including name, sex, hair color, skin color, starting stats, clothing, and more!