Description
Description
Tired of working long hours in a demanding job Allie is simply worn out. When the stars align and the opportunity arises she jumps at the chance to engage in a little "self-care". After drifting back into sleep she explores the twisted realm of her inner fantasies before finishing off with a nice hot shower. Because sometimes, you just need to take care of yourself.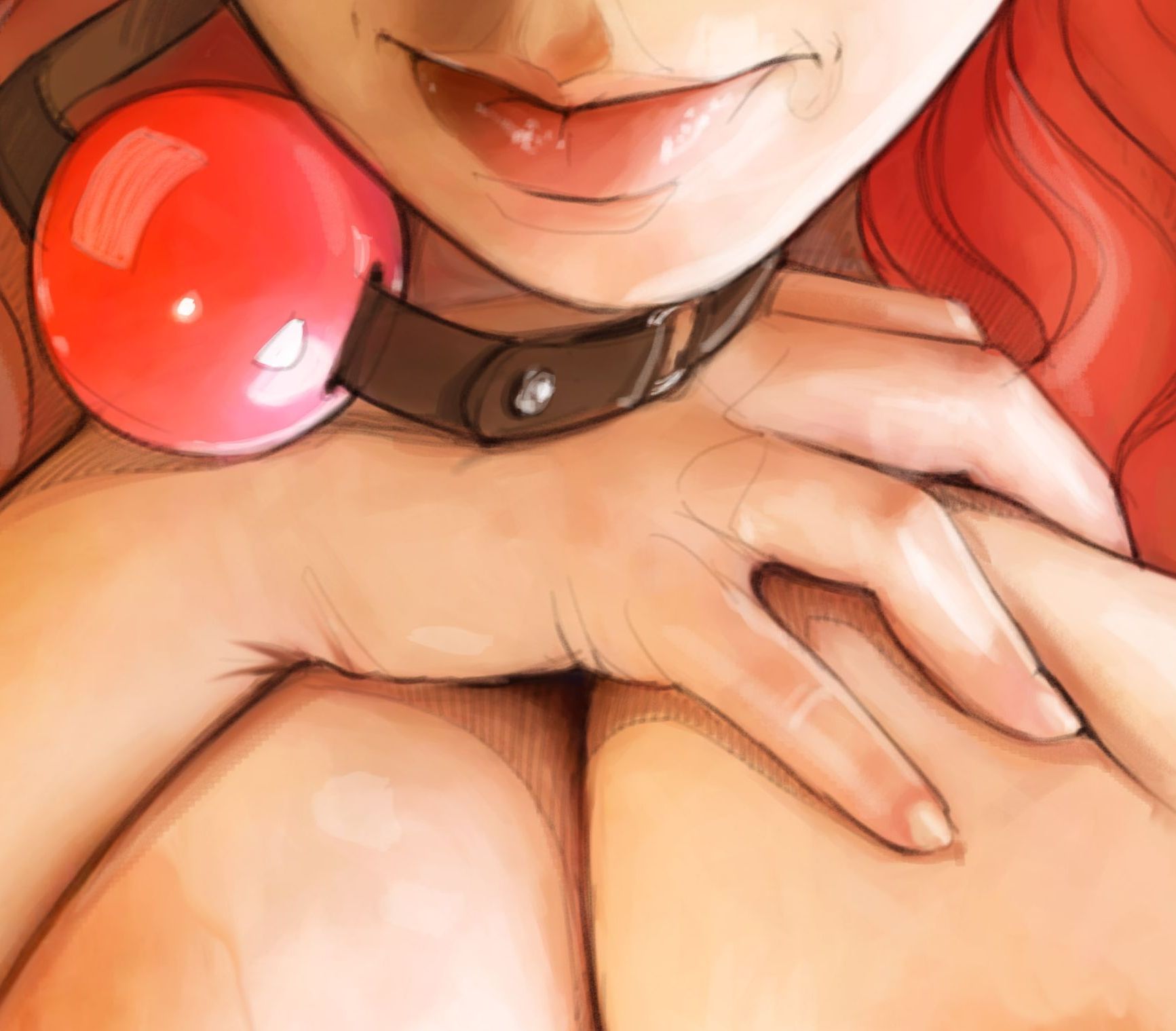 This story was written and edited by Lilly Ashwood. Lilly is the owner and operator of Lashwood Erotica and one of the primary admins at My Perverted Stories. Lilly has been writing erotica for more than a decade and has published stories in many places across the web. Lashwood Erotica serves as her home away from home and a way for her to share all of the perverted and twisted fantasies that fill her mind. Check out her about me section for answers to some of the most common personal questions she receives.
Check me out around the web
Copyright
This is an original creation of Lilly Ashwood and Lashwood Erotica. Reproduction, modification, or redistribution in whole or in part is strictly forbidden without the explicit written permission of Lilly Ashwood or Lashwood Erotica. If you have any questions or comments about this or any other part of the site please contact us immediately.
© Copyright 2018, Lilly Ashwood, All Rights Reserved